Grasshopper is leaving the UK
Virtual Phone System from Grasshopper
Sound Professional and Stay Connected at a Low Cost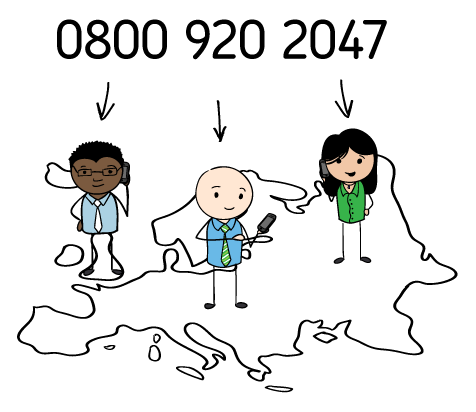 A virtual phone system with local or freephone numbers
Sound professional with custom greetings, multiple extensions and on-hold music
Stay connected 24/7 with extensions that forward calls to any phone—your mobile, office or home.
30 Day Money Back Guarantee!
Get a Number

&

Sign Up »
or See How it Works »
A Virtual Switchboard: How it Can Help
Ever hear of a virtual switchboard? What is it? Well, a virtual switchboard is basically the same thing as a virtual phone system. It allows you to receive calls quickly and easily using services such as Hosted PBX or VoIP.
With a virtual switchboard, an auto-attendant takes your calls for you. That means callers automatically hit an answering service, rather than directly ringing you. This allows them to self-select the best option and department, helping to route calls to the right departments and people.
What are the benefits of using a virtual switchboard?
There are many benefits to using one! Here are just a few:
Virtual switchboards are inexpensive.
When compared with traditional phone lines, it is obvious that virtual switchboards are much cheaper. For example, Grasshopper's virtual switchboard starts at £10 per month.
They are rising in popularity.
With services like Skype gracing the market, these are a popular way of coping with increased calls at a reasonable price.
Easy to set up and install.
These switchboards operate over the internet, so they are much easier to set up and install than legacy systems that have extensive hardware.
Additional features make your life easier.
Many come with features such as voicemail transcription, multiple extensions, custom main greetings and more.
Instead of fussing with wires and setting up a traditional phone system, consider a virtual switchboard. It will make your life easier, allowing you to focus on more important things.
Over 250,000 Happy Customers Served
Here's what a few of them have to say about Grasshopper
I am now a huge fan of Grasshopper… truly saved the day (and my sanity). Carolyn Appleton Carolyn M. Appleton, Inc.
Having a phone number on our site increased conversion of site visitors to sign ups and paid users! Allan Branch LessAccounting