Grasshopper is leaving the UK
Call Minder
Get a Call Minder for Your Business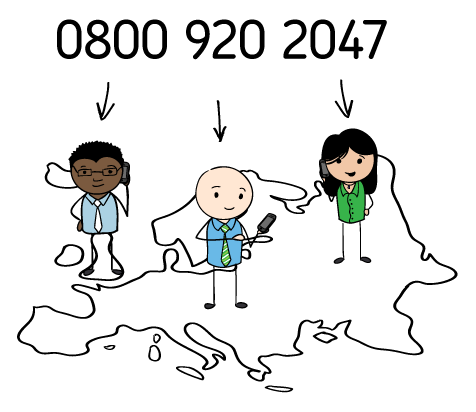 Get customised local or freephone numbers
Have calls automatically answered
Do business from anywhere
Forward calls to your mobile or landline
30 Day Money Back Guarantee!
Get Call Minder »
or See How it Works »
Call Minders for Business: How They Can Help
Have you thought about securing a call minder for your business? What is it? What does it do? A call minder answers your calls for you so you can work on more important things.
For example, when a customer calls you with a question, a voice greeting will answer for you, directing the individual to the department they need. A message will state: "Press 1 for sales, press 2 for marketing," etc.
Oftentimes a call minder can answer questions for you. If a customer calls regarding opening hours, they can find out the information through a certain extension, rather than having to speak with you. As you can imagine, this can make your life a whole lot easier.
Over 250,000 Happy Customers Served
Here's what a few of them have to say about Grasshopper
I am now a huge fan of Grasshopper… truly saved the day (and my sanity). Carolyn Appleton Carolyn M. Appleton, Inc.
Having a phone number on our site increased conversion of site visitors to sign ups and paid users! Allan Branch LessAccounting